Sirio
Single or dual AM 58kHz antenna anti-shoplifting system
Sirio is the most elegant anti-shoplifting system with Acoustic-Magnetic (AM) technology among the anti-shoplifting barrier models available at IDISEC for the AM range (alternatively, you can choose the Pulsar model, which provides similar performances).
Equipped with digital signal control, it is a suitable solution for every type of environment, from the largest to the smallest.
Sirio anti-shoplifting barriers are available both in the version with double antenna and mono antenna, based on the different requests and needs of space and capacity.
Detection: up to 100cm per side (single antenna)
Detection: over 200cm (double antenna)
Dimensions: 152-39-11cm (H-L-P)
Weight: 16Kg
Power supply: 220-240VAC
Materials: plexiglass and ABS
Our accessories of AM anti-theft system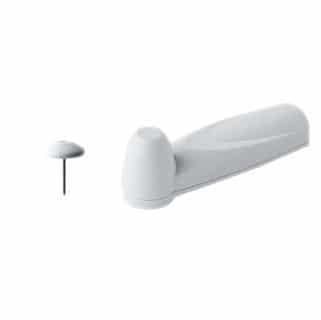 Super pencil
Autoalarming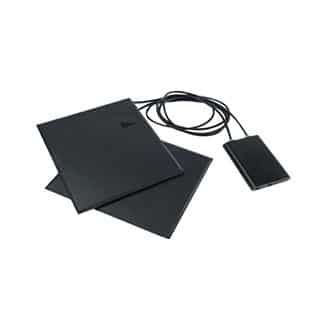 Deactivator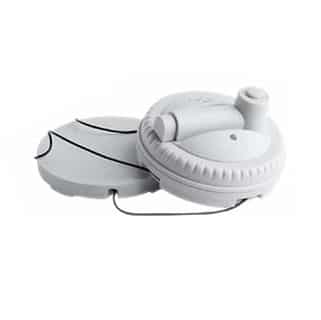 Spider
Bottle
Sticker label
Milly
Optical
Soft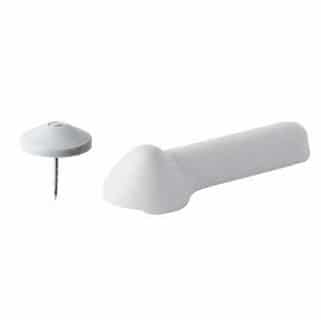 Ultra pencil
Griffe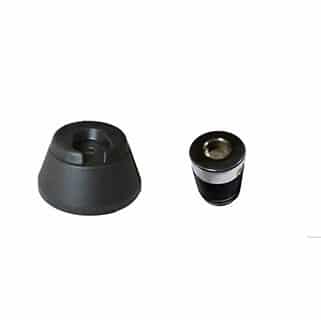 Detacher