EAS systems accessories RF
EAS systems accessories RF 8.2MHz
IDISEC allows you to buy a wide range of anti-theft systems based on radio frequency (RF) technology. These represent the most suitable solution to protect the products displayed in your shop.
Each accessory can be used together with an essential device: the RF anti-theft antennas (you can choose them among two models: Epsilon and Quasar). These devices, consisting of a single or double antenna, are the active part of the system.
The maximum distances indicated refer to the use of the Quasar dual antenna.
RF anti-theft systems can be used with anti-theft labels and plates (or tags) with different sizes and shapes.
Finally, to disable the alarm system we offer specific devices (to be placed near the cash register and used during the purchase): detacher (for anti-theft plates) and deactivator (for anti-theft labels).
Our products of RF anti-theft system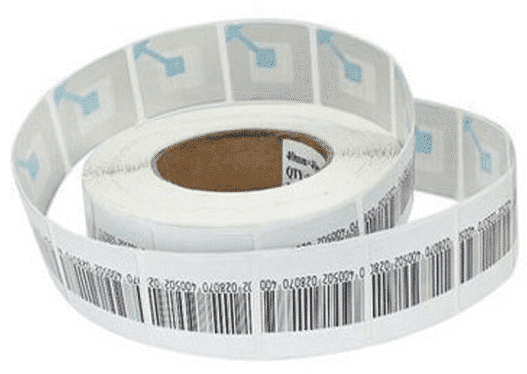 Sticker Label
Milly
Optical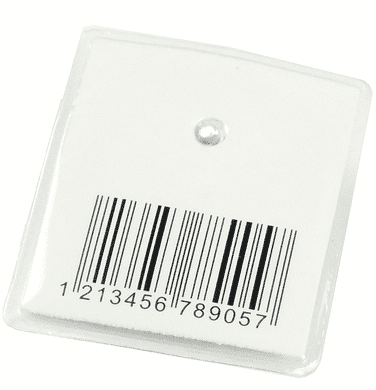 Soft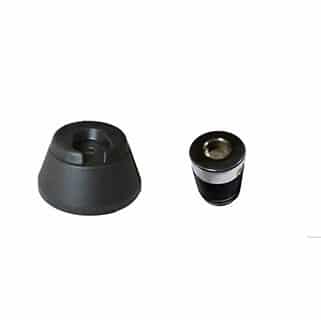 Detacher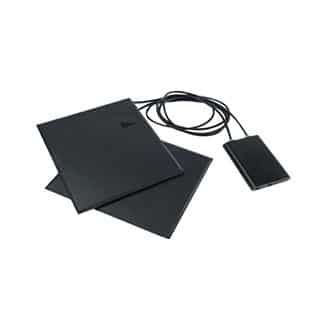 Deactivator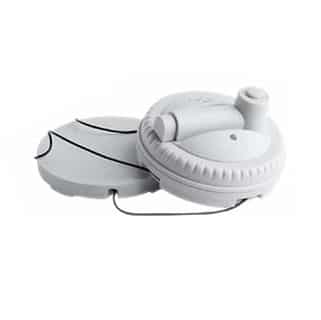 Spider
Bottle
Griffe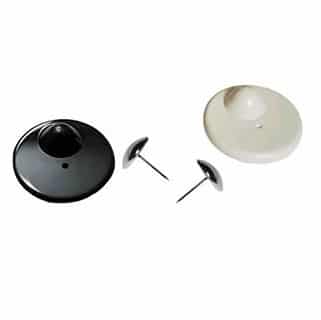 Round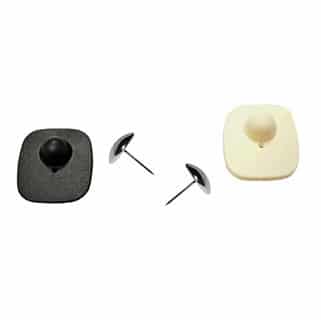 Mini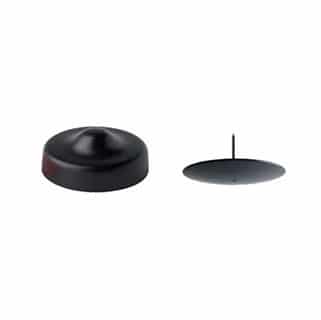 Round mini
Round mini ink
Laces
Super mini pencil