Epsilon
EAS system and mono or dual antenna RF 8.2MHz
Epsilon is our most economic anti-theft system based on radio frequency (RF) technology. It is provided with a digital signal control: the ideal solution for any environment, being it small or large, in case you don't have specific needs in terms of style of furnishing (in the latter case, IDISEC proposes the Quasar model, an anti-theft system with slightly higher prices and higher performance).
Designed to be able to adapt to different contexts, this model of anti-theft antenna is a discreet and functional security system for retail shops, available at a reduced price.
The simple, linear and essential design of the Epsilon anti-theft antennas has a digital control on the signal that, in case of anomalies, makes an alarm goes off
It's available in both single and dual antenna to better fit the needs of our customers.
Detection: up to a 90cm each side (single antenna)
Detection: more than 140cm (dual antenna)
Dimensions: 164-31-6cm (H-W-D)
Weight: 11Kg
Power: 220-240VAC
Materials: aluminium and plexy
Our accessories of RF anti-theft system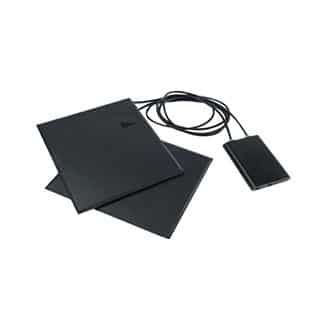 Deactivator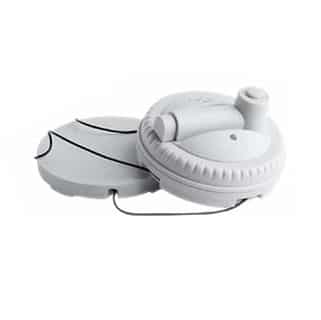 Spider
Bottle
Milly
Optical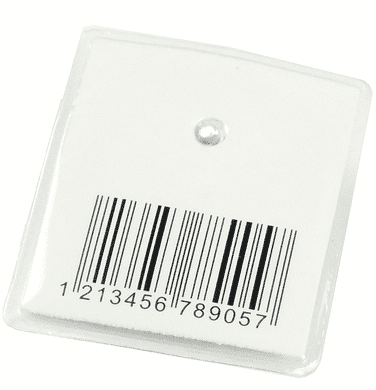 Soft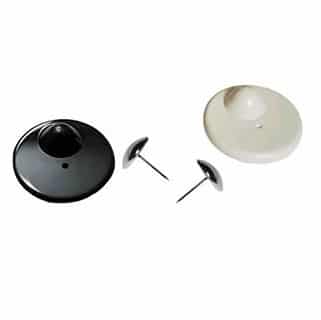 Round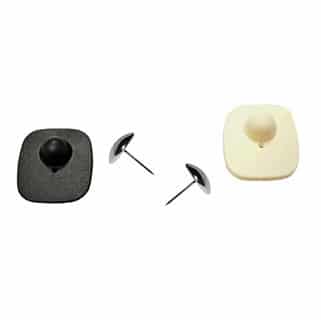 Mini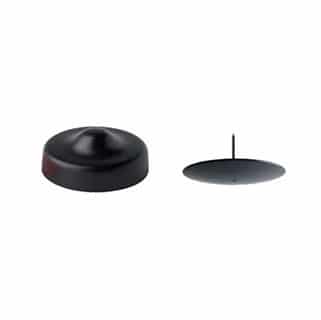 Round mini
Round mini ink
Laces
Super mini pencil
Griffe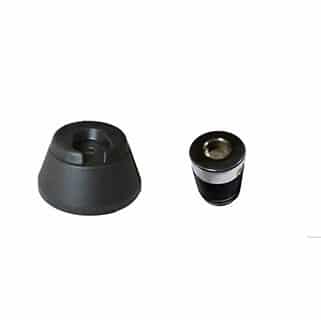 Detacher
Adhesive Lables