Quasar
EAS system and mono or dual antenna RF 8.2MH
With elegant led lights, Quasar is the ideal solution proposed by IDISEC for anti-theft antennas to install in modern and refined environments, commercial areas with a contemporary and essential style, without renouncing to quality in terms of performance (alternatively, you can check our Epsilon model).
The main characteristic of this anti-theft system for retail shops is to combine the visual lightness of sea-through plexiglass with the sophisticated led lights. Because of this, the Quasar anti-theft antennas do not break the visual or reduce the light, even in the smallest environments.
The digital control of the signal ensures a perfect functioning in any situation.
It is available either with a single or double antenna, to better adapt to the needs of our clients and to the typical conditions of large retail chains.
Detection: up to 110cm each side (single antenna)
Detection: more than 170cm (dual antenna)
Dimensions: 165-34-12cm (H-W-D)
Weight: 25Kg
Power: 220-240VAC
Materials: plexy and steel
Colours: white, green, blue, red during alarm
Our accessories of RF anti-theft system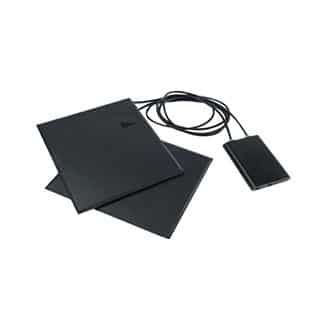 Deactivator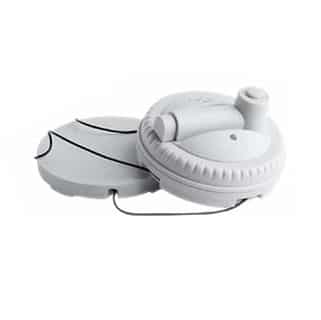 Spider
Bottle
Milly
Optical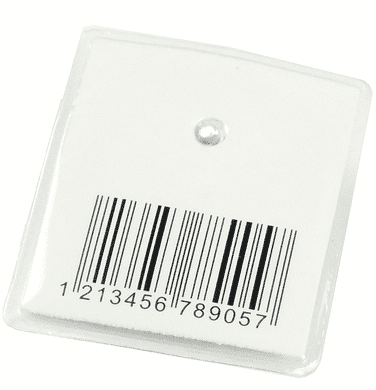 Soft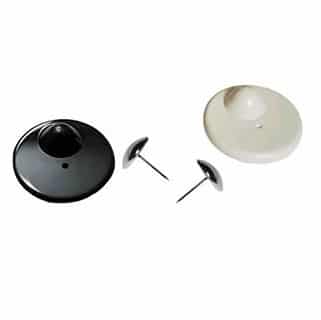 Round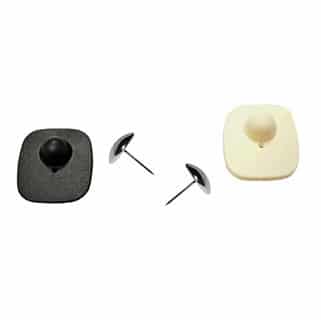 Mini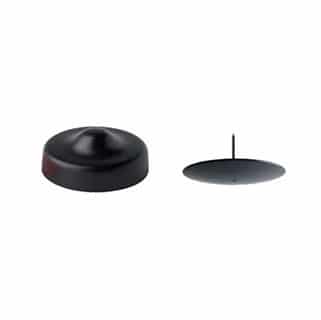 Round mini
Round mini ink
Laces
Super mini pencil
Griffe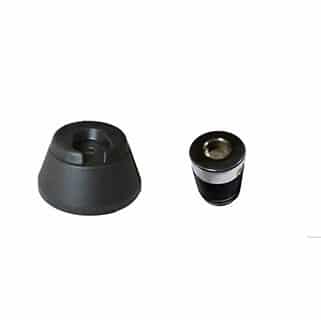 Detacher